InfoSmile is an interactive display designed to display messages and advertising materials directly to your customers.
Can play custom videos and display images in high resolution.
All models have a standard dimensions, but can be in various colors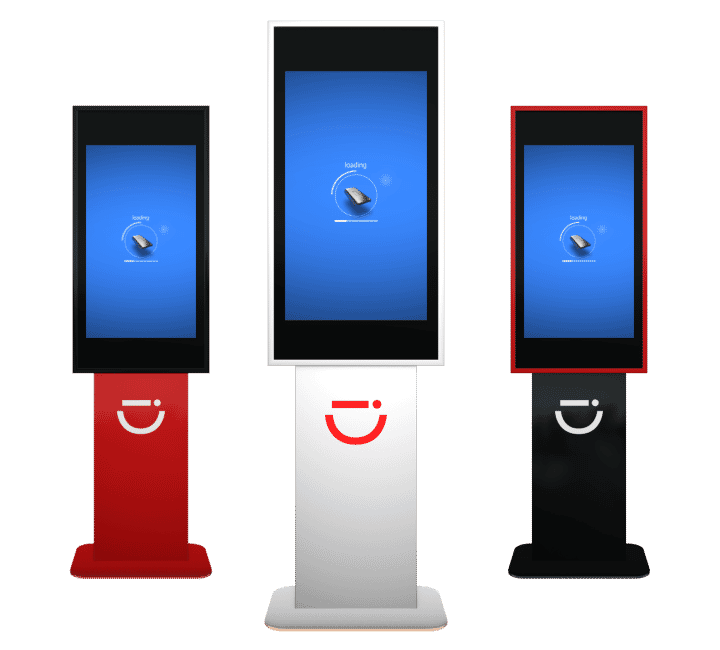 Watch the Video
In this video you can see more information about InfoSmile product.
Contact Us
TELL US MORE ABOUT YOUR NEEDS