Government digital signage empowers institutions and agencies at the federal, state, and local levels to communicate with the public and employees more effectively.
Digital signage significantly reduces the time and effort required to show engaging visual communications in military bases, government offices, post offices, courts, public parks, libraries, police and fire stations, chambers of commerce and more.
Share announcements, rules and regulations for specific institutions/departments.
Educate and update the public on current initiatives.
Show a schedule of government, public, and community events to drive attendance.
Display court dockets in a courtroom.
Share emergency alerts and provide instructions for dealing with the situation.
Provide wayfinding maps and building directories.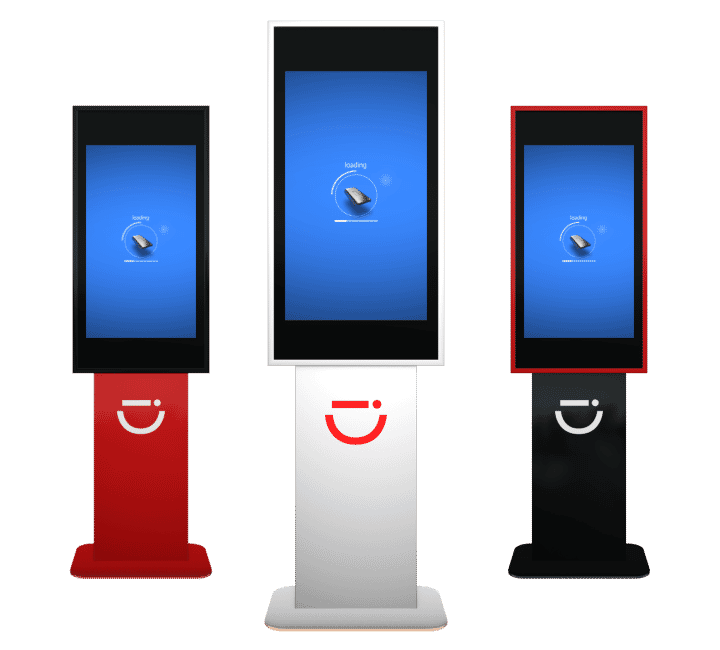 Contact Us
TELL US MORE ABOUT YOUR NEEDS